Membership at Coppinwood
Join Canada's best club
Coppinwood is focused on one thing—providing members with the best private golf experience anywhere, but in a relaxed, comfortable atmosphere. This isn't a stuffy club, but one where members come to have fun, hang with friends, and treat guests to an incredible golf experience unlike any other in Canada. You'll find music playing through speakers on the fairway, and staff that are engaging and want to make you feel like this is your escape for the day.

Access to the course is key—you're not going to struggle to get on the tee sheet—and your guests are going to appreciate the club's unique culture and incredible golf course. Make Coppinwood your golfing home and experience Canada's best golf member experience.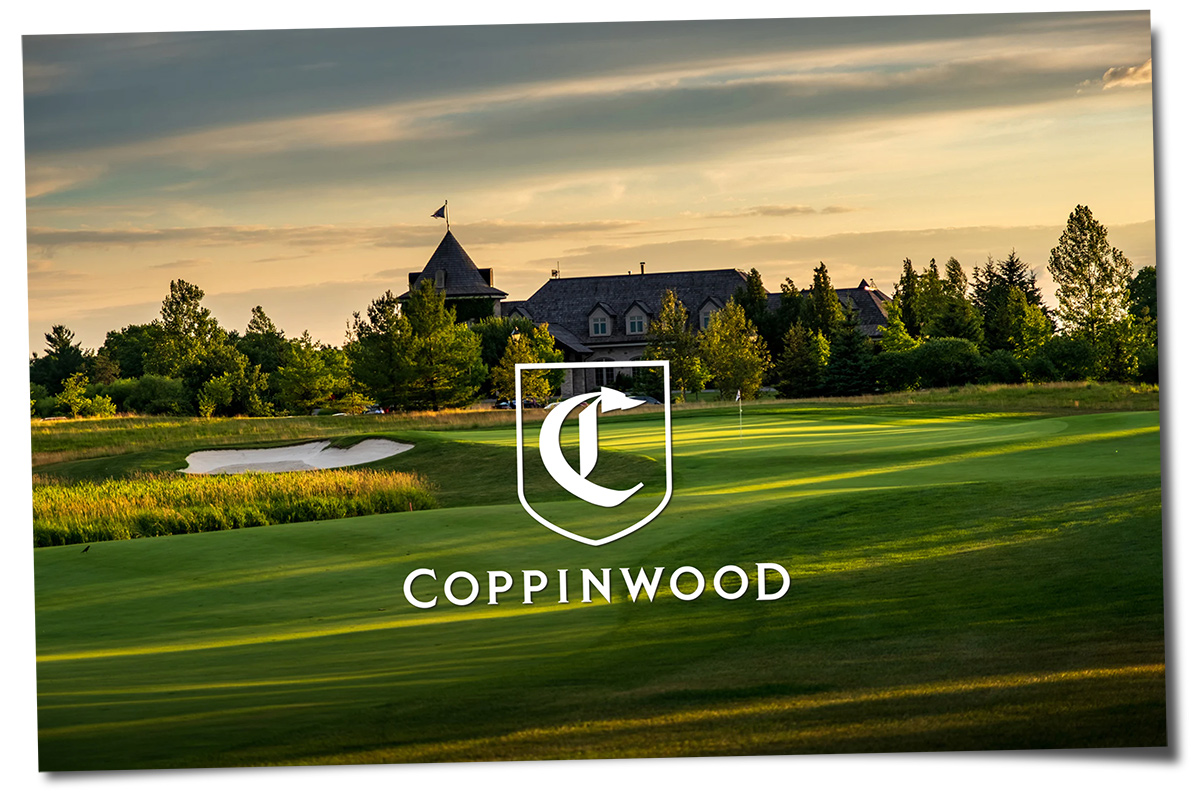 Click on the cover of our membership brochure above for more information.
Request Information
Want more information regarding membership at Coppinwood? Fill out the form below and we will be in touch shortly.
"Coppinwood is leading the way by offering a focused experience and pricing that is attractive to a new generation of members."
—Financial Post